I was set to fly to Egypt two days later and didn't want to leave Africa without going on a safari, so I had booked a tour for the next day. Dragging myself out of bed before daybreak was tough after being jostled around in a jeep for 5 hours the previous day but knowing what was in store spurred me to be at the vehicle with minutes to spare. We left as soon as the sun began to rise and it wasn't long before we reached the reserve. I was hoping that during the safari tour I would get to see 'the big five' and I was not disappointed, although the glimpse of the rhino was brief, so much so that had the tour guide not pointed it out to us we would have missed it. It was a long day but one that was exciting and definitely worthwhile. That being said I was glad to finally get to lay my head down that night.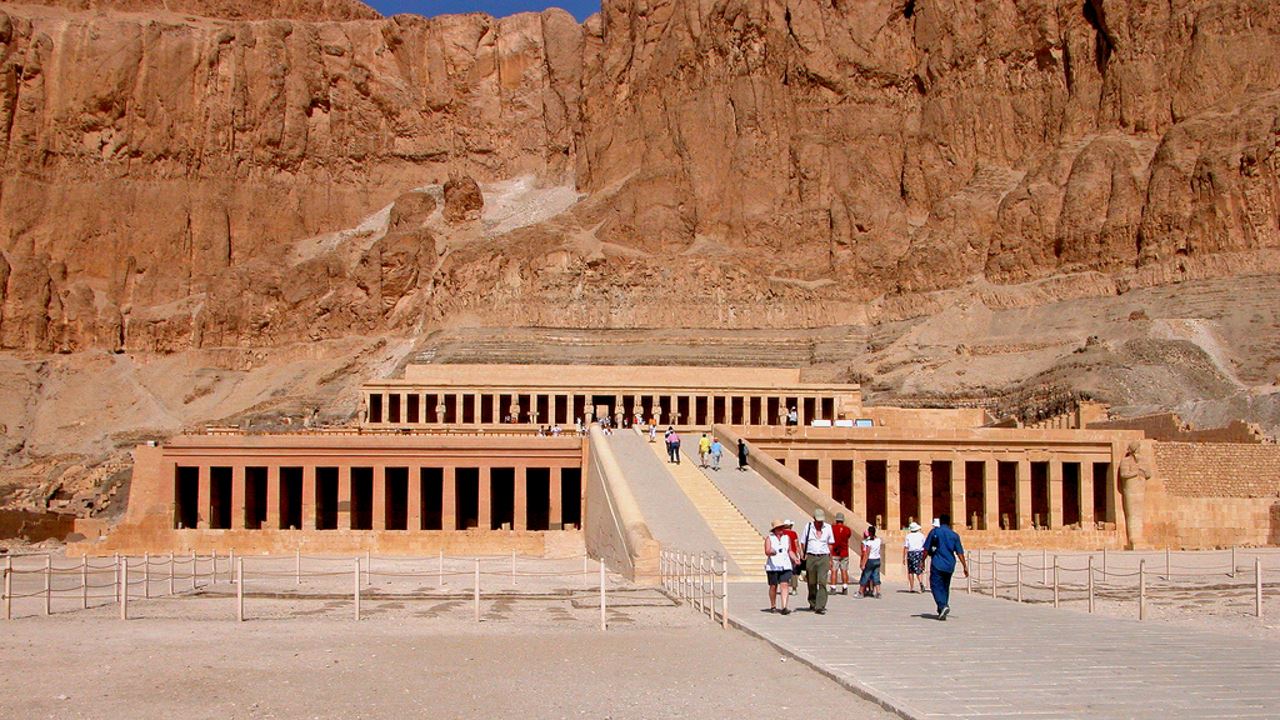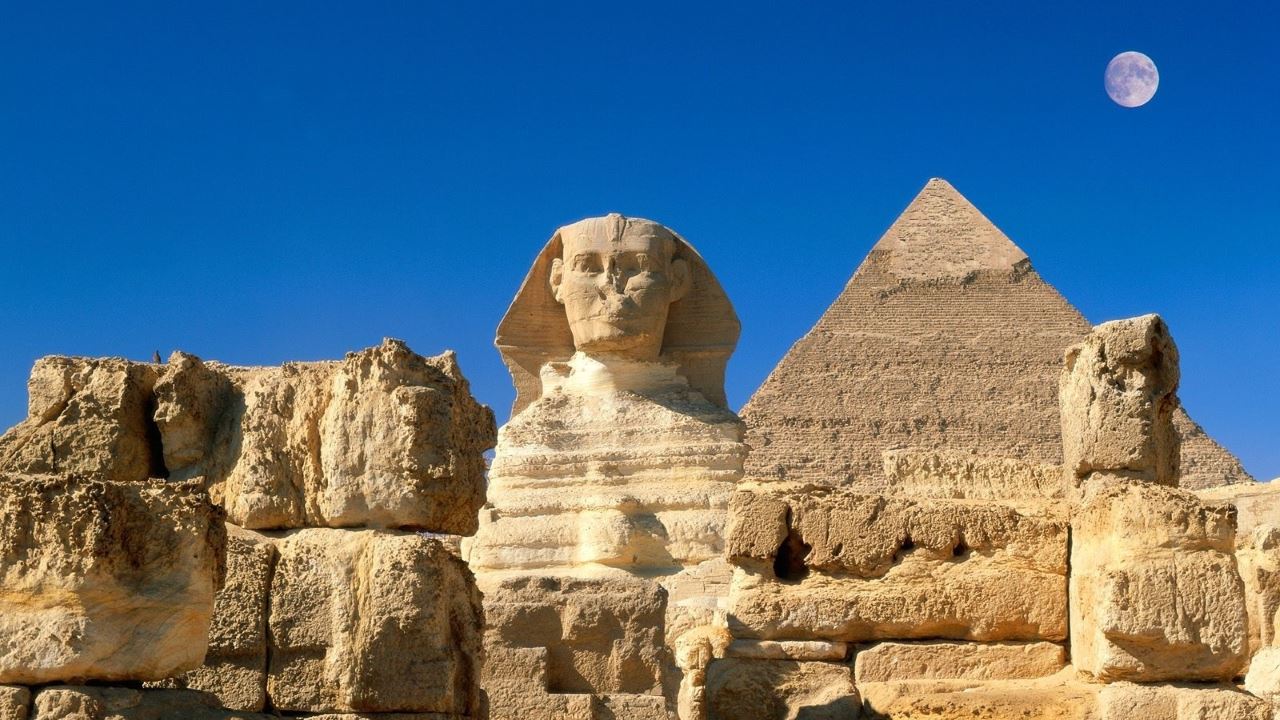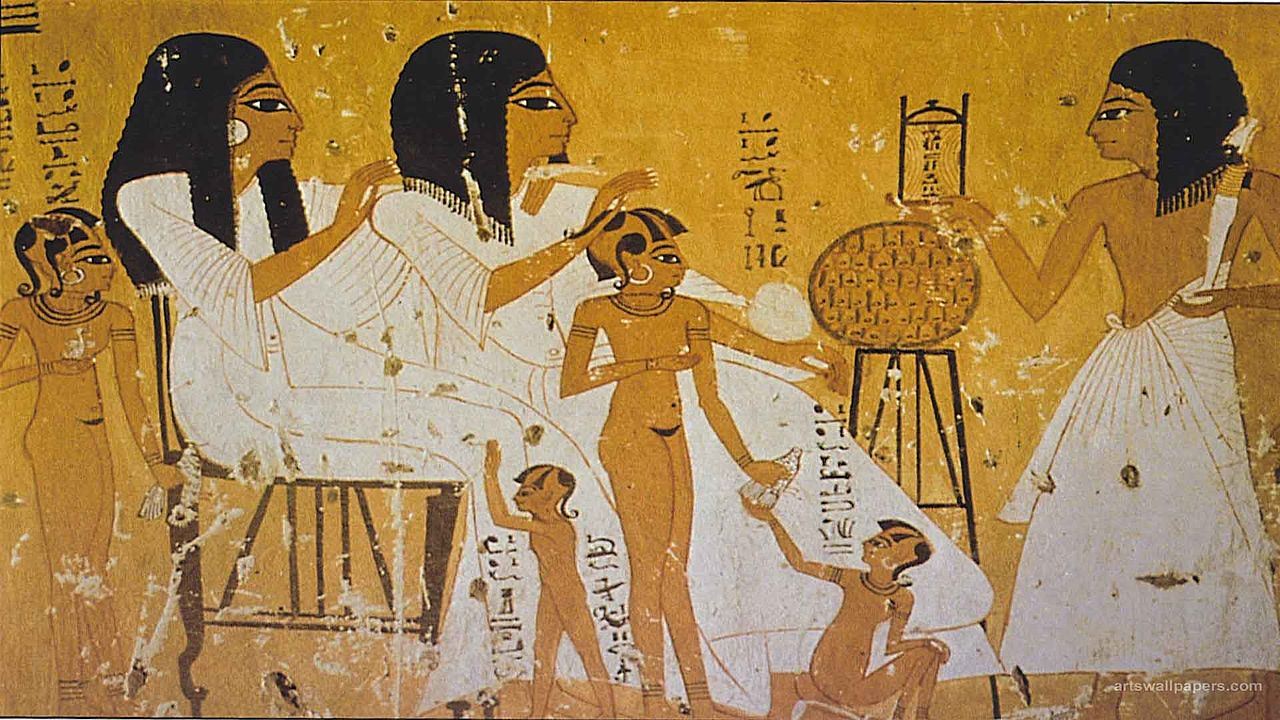 Arriving in Egypt around midday the first thing on my mind was booking a tour to the Pyramids. Having secured my ticket I grabbed a bowl of Falafel at a sidewalk café before heading to The Grand Egyptian Museum where I spent all afternoon exploring and learning. What an amazing place Egypt is with an even more amazing history! After leaving the museum I wandered briefly through the Pyramids Gardens and then headed back to the hotel.
Wow, what can I say about the Pyramids? I spent most of the time allowed at the Pyramid of Giza, which is the largest, and I have to say the most impressive, although it completely floors me that the Pyramids were built by hand. It is incredible to think that men somehow heaved those blocks of stone into place. Of course many lives were lost in the process, which is naturally very sad.
One word of advice to anyone planning on seeing the Pyramids: do not forget the sound and light show! If you think the Pyramids are amazing during the day you 'ain't seen nothin' yet' until you see the show. It is incredible! What a fantastic note to end my Africa/Egypt trip on! Something I will never forget!