ARRIVING
I was determined to visit the great cities of Italy, namely Venice, Florence, Verona and Rome. I had ten days in which to 'see it all' as well as stay with my aunt. With her home being near Florence I would be able to day-trip into the city and so Florence was my first stop. I arrived early evening and was met by Aunt Rosa waving a sign with my name on it, fortunately for me as I had no idea what she looked like….lol.
It seemed we drove for about an hour before entering the gates of the vineyard. Trees lined the driveway and beyond I could see the vines, heavy with grapes. Aunt Rosa told me that the timing of my visit was perfect because within a month the grapes would need harvesting and she would have no time for guests. We drove up to the villa and I was immediately struck by how modest it was. Though the house was modest it was comfortable and spotlessly clean.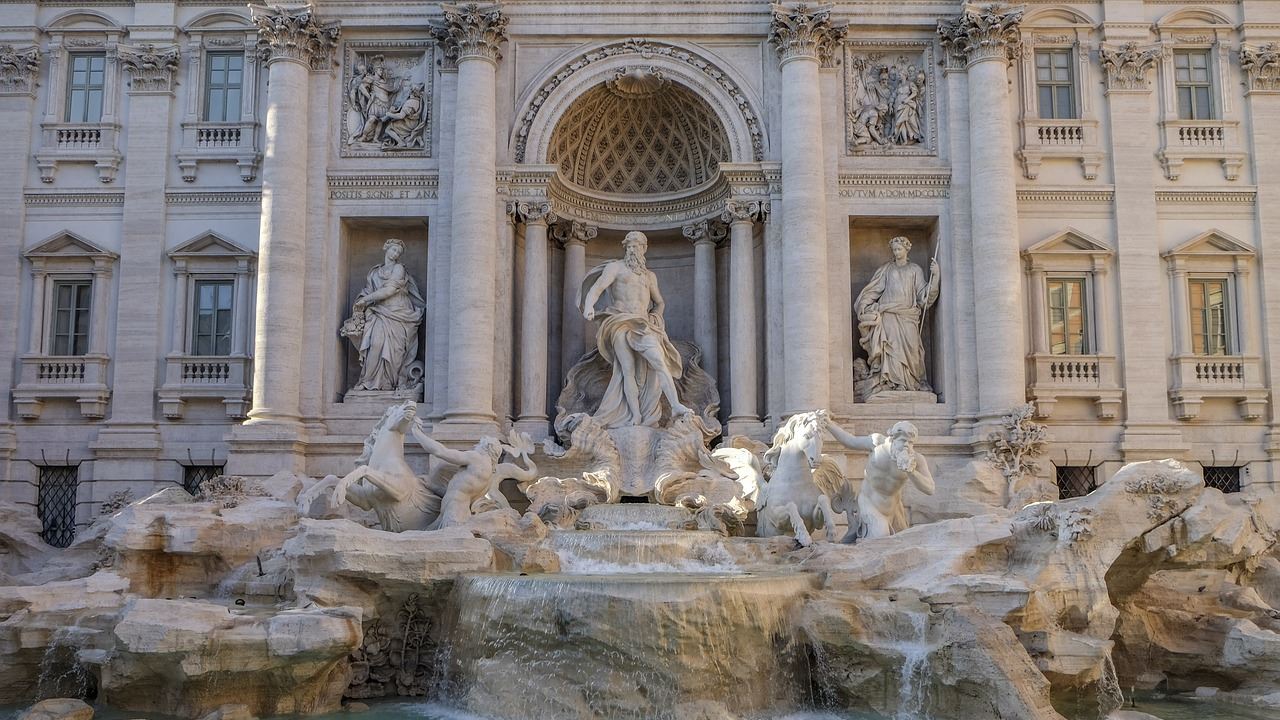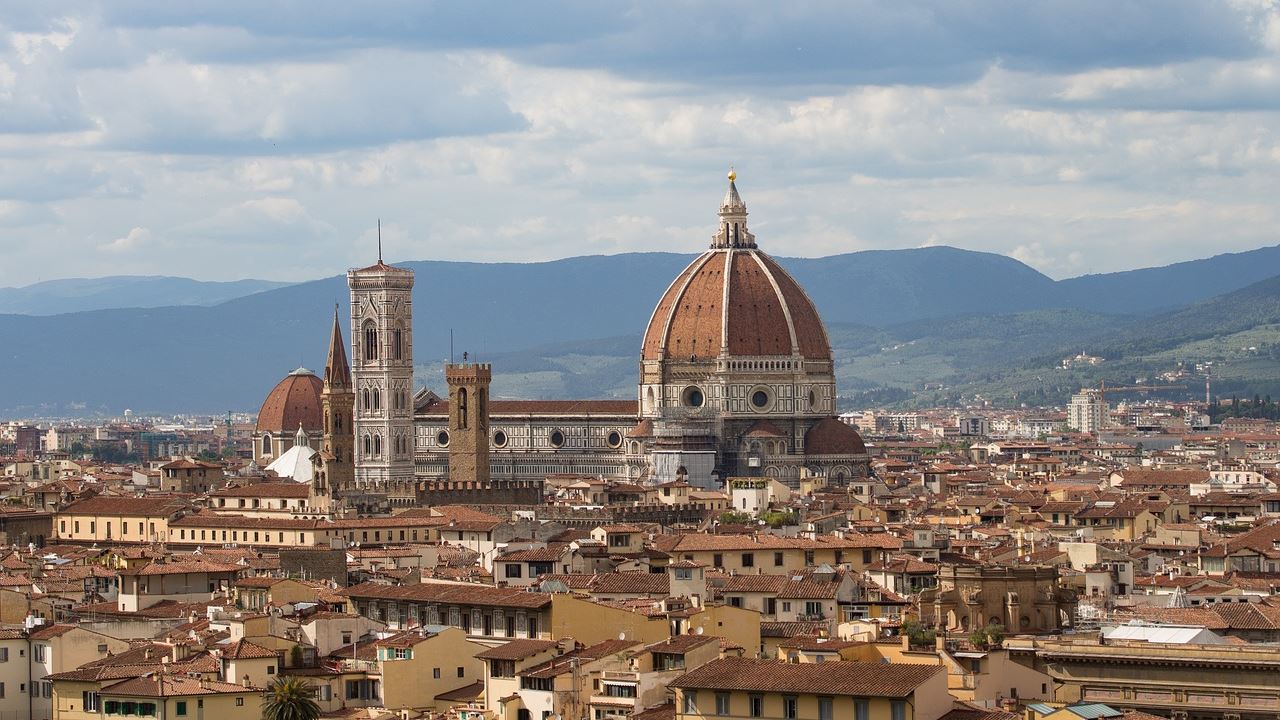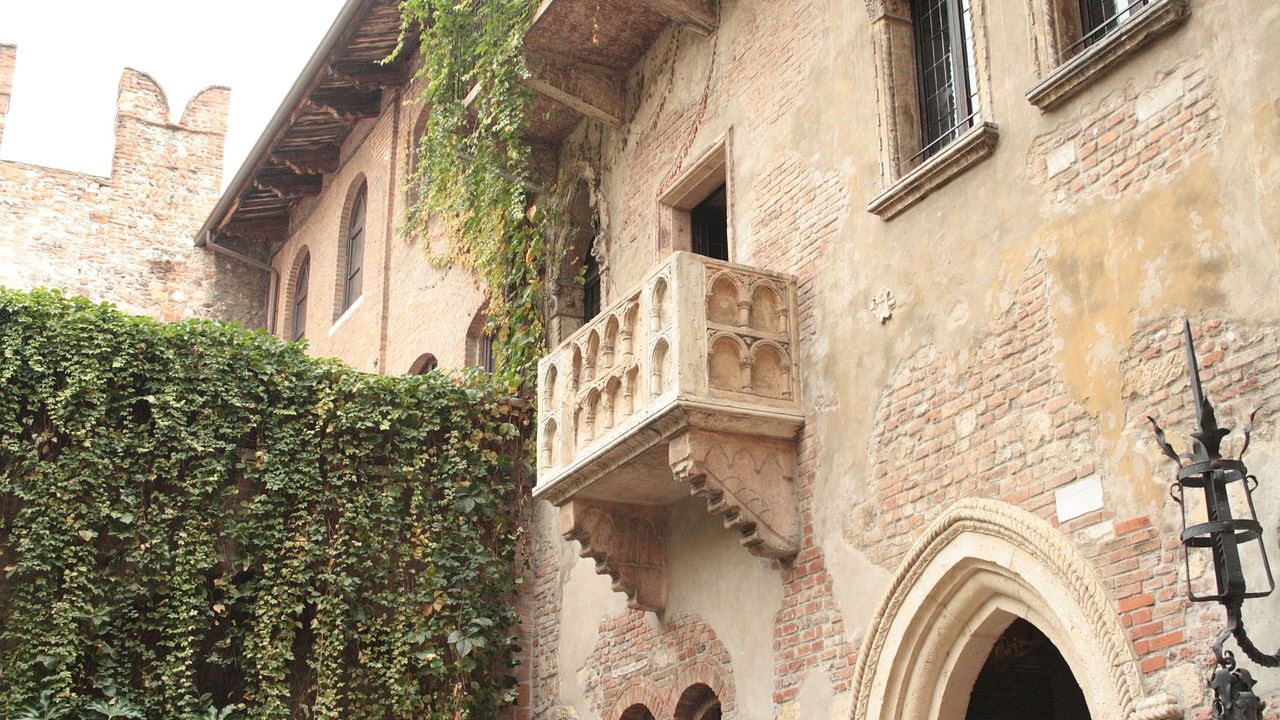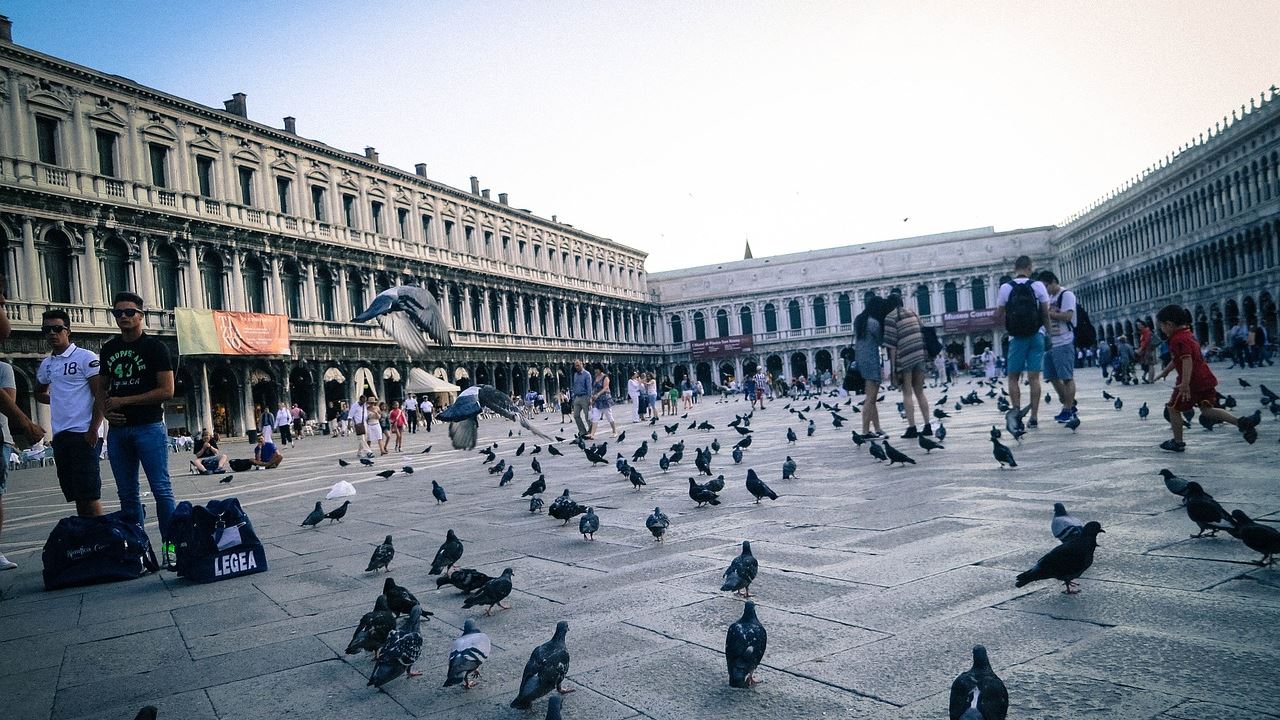 DAY 1 – FLORENCE
After eating a huge meal of pasta and freshly baked oven-warm bread I went to bed. Upon waking my Aunt Rosa plied me with freshly baked bread with cheese and grapes. I quickly ate, cleaned up and then she drove me into Florence. She dropped me in the center of the city near Piazza della Repubblica, saying that she was going to spend the day with a friend, and would pick me up around 3. That gave me several hours to explore Florence, but with so much to see and do I decided a tour was my best option again. Ticket in hand I began my introduction to the beautiful, historical city of Florence.
The walking tour took us by some of the most incredibly beautiful churches, picturesque piazzas, towers, and along charming streets. There was so much to see that I swear I almost wore my camera out taking photographs. The architecture of this city is unbelievably gorgeous. The tour guide was extremely knowledgeable and told us many stories about the people and history of the city as we walked by each landmark. Of particular note were the Baptistery, and the Gates of Paradise. The tour took 3 hours and so I had time for a quick bite of lunch before meeting Aunt Rosa. Ever tried true Italian pizza? Well, I have and it is yummy!
DAY 2 – Vineyard
The next morning was spent touring the vineyard and learning about the family business. It was fascinating to hear about how delicate the grapes are and how much effort goes into making a truly good wine. After lunch Aunt Rosa drove me around some of the other vineyards in the area and then we returned for dinner.
DAY 3 – Venice
The following morning I caught a flight to Venice, got settled at my hotel and immediately headed out with the purpose of taking a gondola ride along the Grand Canal. Instead I joined a walking tour of the city's major landmarks, which included the Basilica San Marco and the stunning Doges Palace. I am glad I made this choice because I ended up getting my gondola ride as part of the package, as well as seeing some of the local people in the neighborhoods around the city. The Rialto markets were a lot of fun to see too.
DAY 4 – Verona
The next day I took a bus to Verona and joined a bike tour. It was 3 hours of following a guide and seeing all the major sights of the city, such as San Zeno Cathedral and the Ponte Pietra. We rode alongside the river for part of the tour and then gorged ourselves on handmade ice cream that was truly 'to die for'! One thing that I particularly enjoyed about this tour was that we wandered 'off the beaten path' that most tourists trek, and got to see some of the hidden corners that showed the 'real' Verona. A little over an hour's bus ride and I was back in Venice, tired but happy.
DAY 5 & 6 – Resting & ROME!
I rested the next day and spent part of it in the kitchen with Aunt Rosa, learning how to make that wonderfully aromatic bread that seems to always be available, fresh out of the oven. I meandered around the vineyard for a bit before dinner and then Aunt Rosa, her son Alex and I sat under a large tree drinking wine. Aunt Rosa told many wonderful tales of growing up with my father, which made me smile as I imagined him as a young boy.
With Rome being the last place on my itinerary I made a pact to take my time and see as much as I could. I had arranged an hotel stay so that I could spend 3 days there, fully enjoying the magical wonders of the city and surrounding area. I visited all the major landmarks; the Colosseum, St. Peter's Basilica, the Vatican Museums, the Pantheon, Trevi Fountain, the Roman Forum, and of course the very famous Sistine Chapel which no images can ever do full justice. There are no words to fully describe its magnificence. It was a whirlwind visit of tours and although my feet were thankful at the end of the day I did what I had set out to do – saw everything I could possibly see in 3 days.
Upon the insistence of my Aunt Rosa I stayed with her and her son for about 20 days, helping with the grape harvest as much as I could. I did manage to return to Venice and Rome for another short visit each, taking my time to explore a little further. Italy is beautiful and I was sad to leave, but I know I will be back again in the near future. In some ways I felt like I belonged there!